Q1. People are greatly benefited in getting cured from critical diseases by practicing Rieki meditation taught by you. Is it real or only a psychological feeling by people?
DR. M.K.BIMAL: Spiritual science is very important because it helps in transforming entire existence of human dimensions. One should understand and use it in their daily lives. It is not just a normal feeling but, is real and objective. So well researched and well documented, that many people have experienced it in different parts of the world and now more are getting aware of it. Researches and studies have found that people who are suffering from minor ailments such as, headache to the severe one named cancer (last stage), where all hopes are finished there, science and doctors raise their hands up, then this spiritual science helps in curing them. It also casts good quality life and people are able to connect with their inner self. It also proved that hope comes from within. This is not just curing ones diseases, but is also helping in coping up with our inner selves to understand our inherited powers. Spiritual science works on people of all walks of life.

Q2. Are there any scientific reasons and evidences regarding healing effect of Reiki meditation, also how does it works?

DR. M.K.BIMAL: As I have mentioned earlier that, innumerous studies are being done on spiritual science. In ancient period wide study over spirituality and science in Atharva Ved has been done. Lord Buddha's ceremony Saddharma Puṇḍarīka Sūtra, also known as Lotus Sutra have all the explanation regarding the same. Through Lord Buddha's disciple to Japan, Tibet, America and to entire world, it was re-established by one of the great doctors named, Dr. Mikao Usui from Japan. The word "Reiki" is the Maha Pran made up of two words: "Rei," which means "Universal" or "High power" and "Ki" means "life force energy". All in all it is a universal life energy force. This is pure spiritual science containing the essence of all religions. Reiki practice gives ones body a break from the stress of daily life, helping your body return to a state of relaxation. It helps in getting connected to our emotional mental and spiritual wellbeing.
Q3. What is Reiki attunement? Is it a religion or faith system?
DR. M.K.BIMAL: It helps to have a healthy, qualitative and productive life, to get connected with oneself by creating manifesting energy. It is a sacred spiritual process in which a guide helps a learner in getting connected with this methodology of system by which one can get connected with the inner power within oneself and this process is known as attunement. Basically, it is much more beyond the faith system and actually based on realisation of subtle science. It is a pure spiritual science for mankind, irrespective of religion or any country.
Q4. Young generations and students are worst suffered due to this ongoing circumstances of present era of pandemic. So, does these spiritual techniques of Reiki have any positive effect on students?
DR. M.K.BIMAL: This pandemic, situation has affected the daily life of young generations and students, that's why we are emphasising more over them. They are not just our future but creating the livestream for themselves, representing new dimensions of humanity. During the pandemic, lots of young people have reported symptoms of anxiety and depressive disorders, which have negatively impacted the mental health of many others and created new barriers for those who are already suffering from such illness. Once they encounter spirituality in their lives they will definitely overcome it.

Q5. Are these techniques of reiki practices beneficial for curing lifestyle diseases such as diabetes anxiety disorder stress etc. Do you have some real case studies and examples over the same?
Dr. M.K.BIMAL: We all know that spirituality can help us feel connected with ourselves, and even towards a higher power. There is no doubt in the connection between spirituality and chronic diseases. Nowadays, we observe every other person is facing this anxiety, depression and diabetes. So, there are definite results for this. I have observed many people are engaged in drugs and get drunk once got addicted to it, but they are also getting healed from it and return to their daily life chores. Mediation and positive thinking have their own strengths in helping us train our minds in keeping us calm. But, it is only through practice that we can reveal our highest life conditions.

FEEDBACKS:-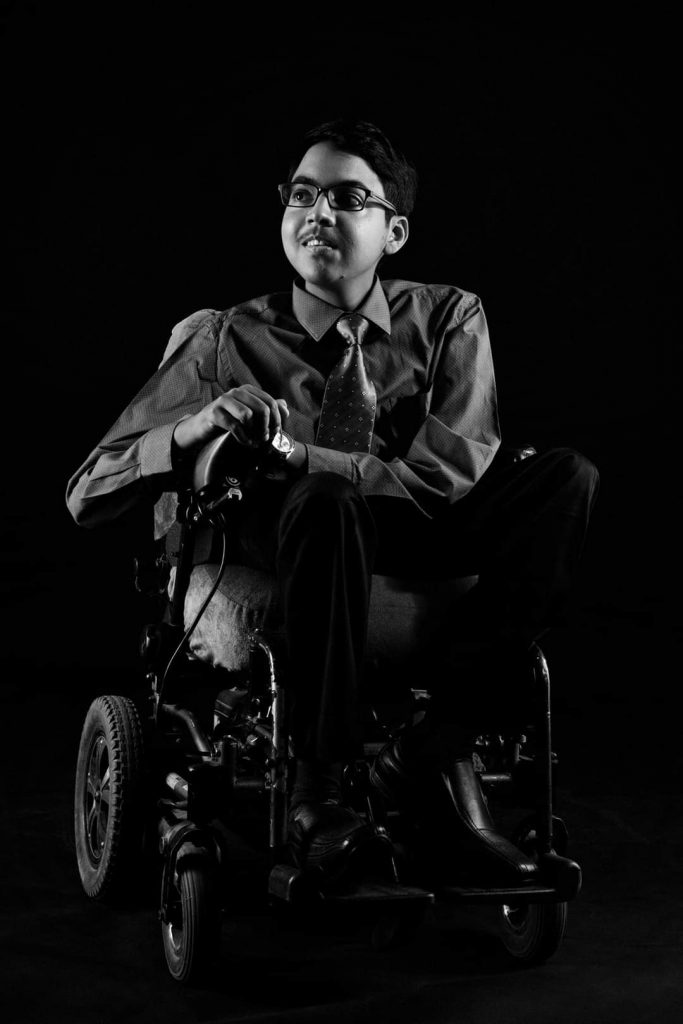 AKSHAY RAJ: Being at young age, I practice spirituality and always share it with others to follow and remain joyous in life. When we built up our inner strength, we are able to manifest the best in our lives. Spirituality plays a very subsequent role in my personal life. It also helped me understand the difference between, right and wrong.
POONAM DUBEY: I really like the way Sir Dr. M.K.Bimal is making it easier for we youths to understand the importance of spirituality in our lives and through opting it, we can change our depressed life into a happy one. Spirituality derives the rhythm and quality of our social interactions. Therefore, in today's life, each and everyone needs to start and make their life stress-free through this.


INPUTS AND PICTURE COURTESY:
MRS. VANDANA SINGH.
INTERVIEW TAKEN BY: KHATIBAH REHMAT, SENIOR JOURNALIST.
CONTRIBUTED BY: MUSKAAN ABROL AND LIPIKA KAPOOR.

FOR ADVERTISEMENT RELATED ENQUIRIES KINDLY CONTACT: