GREAT CHEFS, GOOD FOOD with Chef Rahul Wali_13.
REFT Today's interview conversation ofKhatibah Rehmat and Chef Rahul Wali of Rahul Wali Hospitality—DEHRADUN, in it's Exclusive Talk Show—GREAT CHEFS, GOOD FOOD, and the topic is: Are these fashionable fusion foods taking away the charm of regional cuisines from India?

1.Before we initiate, I might want you to kindly inform our viewers admiring yourself, with the aspiration that they may likewise come to know who Chef Rahul Wali is, expressing about your family, origination, and education?

Chef Rahul Wali: I was born and brought up in one of the captivating city Srinagar as a Kashmiri Pandit. I sought after my tutoring in Mumbai. Diploma in Hotel Management from Pune, Masters in Gastronomy from Le Cordon Bleu, at Adelaide Educational institution, Australia. I have worked in numerous 5-star inheritances in India and internationally, it happened in 21 years of undertaking. I am a panelist from the copious public and global culinary experts' association. I am carrying out catering services, workshops, celebrations, and copious instructive and persuasive ventures moreover. Making an honest endeavor to get forward the Kashmiri Pandit cuisines as it's not wholly around perceived as Wazwan. I enjoyed working intimately with numerous chefs for boosting regional foods in India. I have accomplished silver and bronze for India in November, 2019 at the WASC delicious Uzbekistan Championship in Tashkent, Uzbekistan.
2) Since so many years you are doing so much for the food of Kashmir to get its real identity at the world front, do you fear that the continuous violence there would end the era of Kashmiri cuisines from the world menu?

Chef Rahul Wali: In the perspective on the way that Kashmiri cuisine has an abstracted existence; it has nihility to interpret with the predicament in the valley.
Cuisine doesn't perish on the grounds that the public conveys it, not the administrative standings.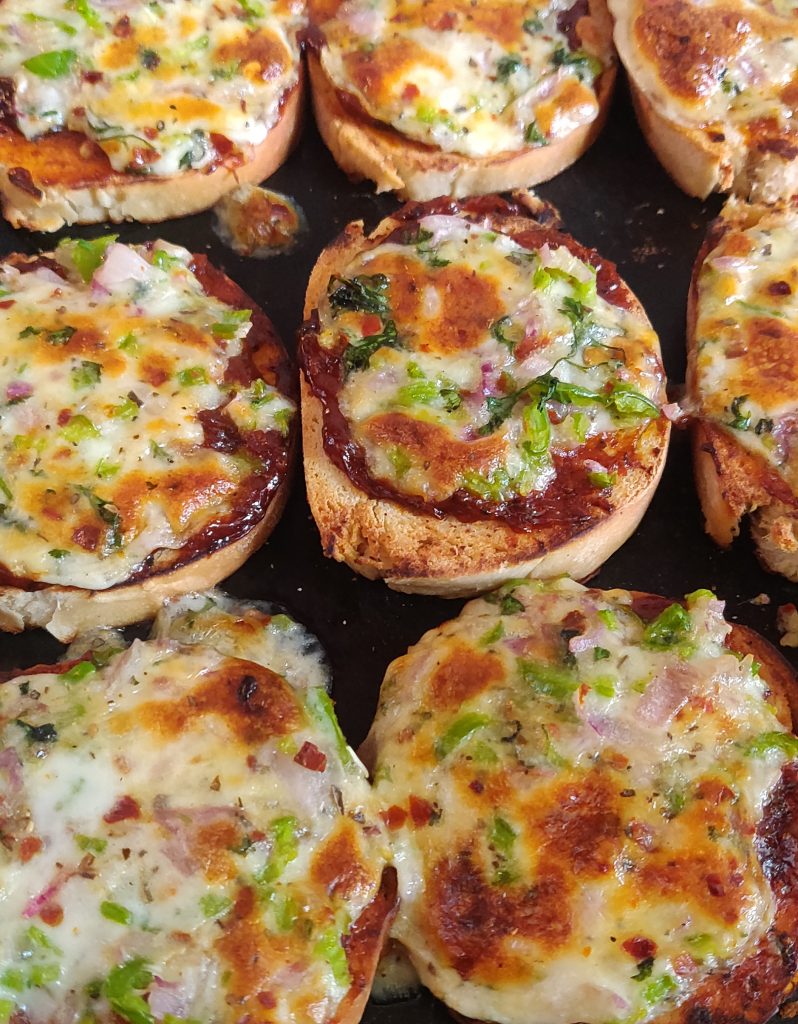 3) Have you ever come across any obstacle while working upon Kashmiri food? Does this make you a chef of another level, a challenging one?

Chef Rahul Wali: Obviously, there are everlastingly ultimatums in continuing common cuisines in the midst of the region. The openness of ingredients obliges a massive error. We have to conjecture, how food has continued from its heritage, and we ought to battle to replicate the equivalent however, unfortunately, on the record of the non-accessibility of blossoming components, every once in a while need to sedate for inclinations and it metamorphoses a hindrance in engendering the credibility.
4) These days' youngsters are going towards that fashionable fusion food and forgetting the real regional foods of their states, what work are you doing as a chef-restaurateur to bring them back to their roots?
Chef Rahul Wali: Change is the only constant. In this way, we require a flip-flop in our suggestion towards the adolescent beginning. They are advanced and computerization brought forth learners. We want to attempt them in the vernacular they see. Amazingly, I execute heaps of intuitive, informative, and educational digitalized encounters. I have gone through 3 arrangements of an edifying hearing with blooming gourmet specialists and understudies intently. I have often masterminded visits to the plentiful establishment for workshops on regional food. My premier methods are to reinforce young sprouting students to join up with courses and gatherings.
5) Are parents eat at home or restaurants outside, who are preparing or serving fancy or fusion food are the main reasons for the loss of traditional or regional food from youngsters' daily lives?

Chef Rahul Wali: I don't decide to decry parents other than they ought to fortify adolescents to cook and ingest home-style cooking. Without a doubt, there is no requirement for festivities and capacities in lavish joints. In any case, simultaneously energetic children appreciate the charm of what shows hypnotizing. Well beyond, in the present time, families don't have the culinary skills nevertheless, can't censure adolescents. Young people additionally want to come upfront and call for healthy snacks in their ways of life. Actually, visiting bistros ought to be an occasion, not an inclination.
6) About which dish you would like to talk with our viewers and readers?
Chef Rahul Wali: I would like to share a Kashmiri Pandit style dish. It's a perfect amalgamation of mustard oil and turmeric with aromatic Kashmiri spices.
CHAMAN KALIYA: (YELLOW PANEER)
INGREDIENTS:
Paneer............................250 grams
Mustard oil.....................1 Ltr. (smoke the oil before using)
Cloves.............................3
Green Cardamom...........4
Bayleaf............................1
Hing...............................1/2 tbsp
Cumin Seeds...................1 tbsp
Turmeric.........................1 and a 1/2 tbsp
Salt...................................As per taste
Sauf Powder...................1 tbsp
Dry Ginger Powder.........1/2 tbsp
Milk..................................100ml
Kasuri Methi (Dry)...........1/2 tbsp
Water................................250ml
METHOD:
1. Cut paneer into 1-inch cubes. Heat oil and deep fry them till golden brown from all sides.
2. Remove paneer and put them in a bowl filled with water.
3. In a pan take 60ml oil, add hing, cumin seeds, cardamom, cloves, and bay leaf, saute well for few seconds.
4. Add turmeric powder and mix well, immediately add a cup of water and stir well.
5. Add smooth sauf powder, and mix well.
6. Drain and add the fried paneer in the gravy. Add salt.
7. Add a cup of water and let it cook for about 5 to 7 minutes.
8. Add milk and dry kasuri methi, let it cook for 2 minutes.
Serve Hot.



Interviewed: Chef Rahul Wali
Interview Taken By: Khatibah Rehmat
Senior Journalist.
Picture Courtesy: Chef Rahul Wali
Editing done by: Suniti Garg, Sub-Editor.