Dawod grew up looking at his ancestors cooking in the kitchen of his home. They were into professional cooking, it was their job which carried away from his great grand parents to grand parents, to his father and now on to him. He used to watch his uncles and other family members cooking delicious food at huge events and people used to praise for the taste. Dawod began to love cooking and decided to make a career into the same as his family did. He never knew when it became his passion? So, he decided to give another angle to his work than carrying away with the tradition. His main aim was to stick to the roots and do things differently at a different land where people may know more about the taste of his family through him.
Well, I am talking about Said Dawod, a resident of Damascus, Syria whose family was into this business since 1970. When he grew up and learnt almost all culinary skills from his family members then he decided to leave Damascus and shift to Middle East to showcase his skills and taste to the world. Before that in his early career he worked in Syrian hotels itself. Then he cooked for several places in Jordan, United Arab Emirates and North Africa. Everywhere he left his mouth smacking food which was highly loved by the guests. He is into Arabian cuisines for places he has worked with, not just this Chef Dawod managed to bag an award for best Arab chef in the Middle East and North Africa. Several medals and trophies fall under his nut shell. He has not just made his family or friends feel proud but, has also turned up the name of his nation.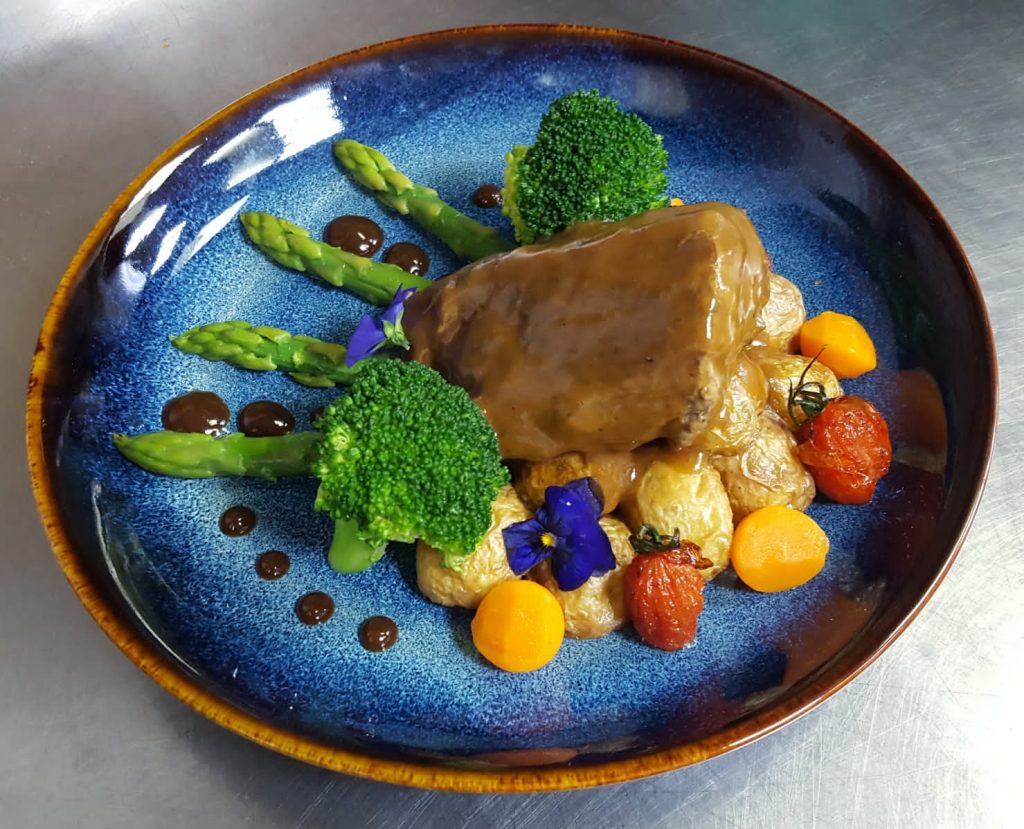 Chef Dawod's relationship with kitchen began since childhood. He actually loves to cook with his mother who used to prepare simple traditional recipes, which later helped in fueling his passion for cooking. No one will easily believe that Chef Dawod belongs to a family where there are at least 18 chefs at the same time. Quite a big number! Day by day his passion for cooking kept on increasing and one of the most important reasons was, his blood which was flowing into him. That very jeans, the lineage who are cooking passionately with great heart since ages. It is said that hard work and true dedication really pays off, so today Chef Dawod is an Executive Chef at Royal Continental Hotel, Dubai-United Arab Emirates. Being an Arabic cuisines' chef, his major aim is always to provide that food which satisfies customer's confidence in terms of shape, taste and colour coordination, in UAE community and in the world.
ROYAL CONTINENTAL HOTELS ARE LOCATED IN DUBAI, UNITED ARAB EMIRATES:
a) Royal Continental Deira City Center Hotel;
b) Royal Continental Suites Business Bay.
Chef's recipe for KIBBEH:
INGREDIENTS:
Lamb Meat.............................. 500gm
Fine Bulgur (for binding and coating the lamb)........................................1cup
Black Pepper............................1tsp
Salt...........................................to taste
Coriander (finely chopped)......1cup
Onion (Chopped).....................1 medium sized
Seven spices or Garm masala.....1tsp.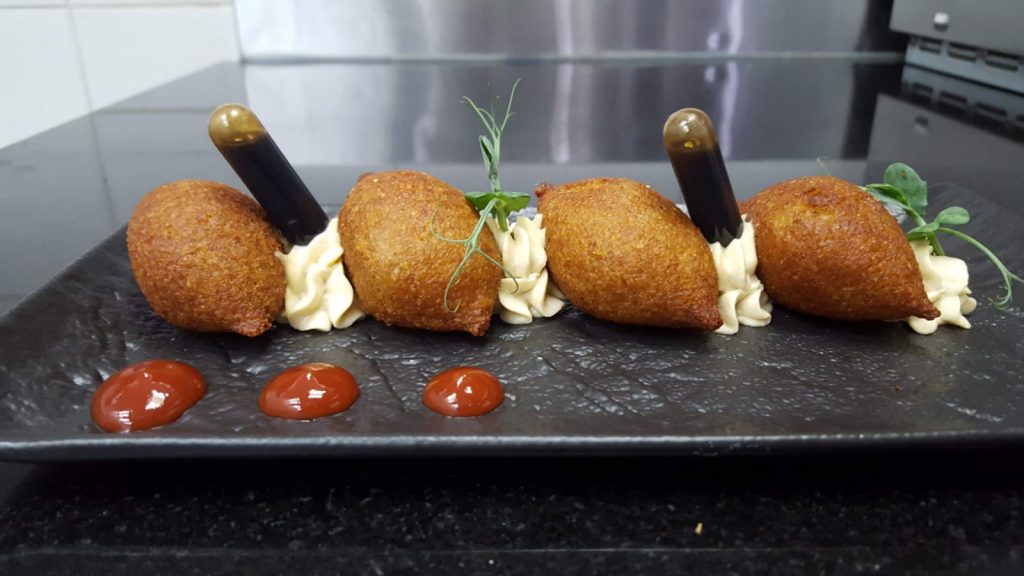 FOR STUFFING:
Finely chopped Onions
Black Pepper
Seven Pine spices and;
Salt to taste.
METHOD:
a) Combine all the ingredients with minced lamb meat, rub it for almost 10 minutes so that all spices are infused into it.
b) Then roughly mix the stuffing ingredients.
c) Make a shape of your choice (preferably oval) and stuff the stuffing in between of Kibbeh.
d) Fry it in oil and present it with any type of breads.
e) Serve hot.

For advertisement with REFT Today kindly contact: +91-9807 224 255.
INTERVIEWED: Executive Chef Said Dawod.
PICTURE COURTESY: Team Chef Said Dawod.
INTERVIEW TAKEN BY: Khatibah Rehmat (Senior Journalist).