It is not new for JW Marriott, Chandigarh to conduct something new in another way as they always do and are known for. This time Team Sanjeev Rajan, was all set to organize a Lucknowi food festival at both Saffron and The Cafe at JW. They named it as THE FAMED QURESHI BROTHERS. Chef-De-Cuisine Nikhil Uniyal told REFT Today reporter that they have called the Masterchef of Hotel Noor-Us-Saba, Bhopal-MP for this event who's brother is working with Saffron at JW, Marriott-Chandigarh as a Masterchef to make this event a successful one amongst the people of Punjab.
Chef Ziyaun Qureshi flew all through from Bhopal to Chandigarh for this event which begun on April, 23rd. 2022 and will last until May, 3rd. 2022. Chef has seventeen years of long experience in this industry where, he has worked with places like: The Orchid, Ramee Guest line, Toad on the Truff (Indigo) and presently working with Hotel Noor-Us-Saba, Bhopal-MP. Since childhood he was looking at his lineage, cooking extraordinary Awadhi foods which made him curious to become a chef at very early age. The best person he thought could train him was none but his father Mr. Ghulam Nabi Qureshi, the famous retired chef of ITC Mourya. He trained his son so well that his finger licking Awadhi cuisines have become famous not just in India but across the borders.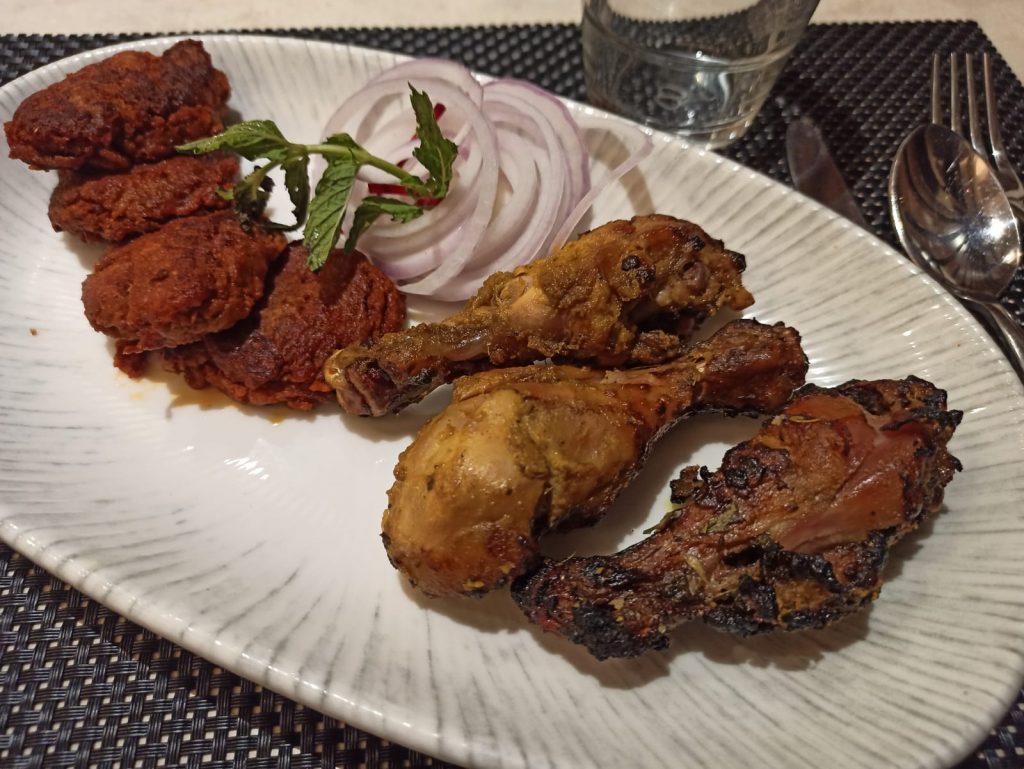 Talking about Chef Husban Qureshi brother of Chef Ziyaun Qureshi is the Masterchef for Indian cuisines at Saffron, JW Marriott- Chandigarh. His food drools in the hearts of the people of Punjab at Saffron. His liking for cooking is quite same as his brother Chef Ziyaun Qureshi, where he saw his ancestors cooking Awadhi Cuisines and it became his passion as well. The fire within brought him here at world front. Chef Husban Qureshi also took his first and early training from his father Mr. Ghulam Nabi Qureshi, the famous retired chef of ITC Mourya. He has an experience of fourteen years working with brands like Conrad, Hilton, Radisson, Lalit, Shangrila, St. Regis and presently at JW Marriott-Chandigarh.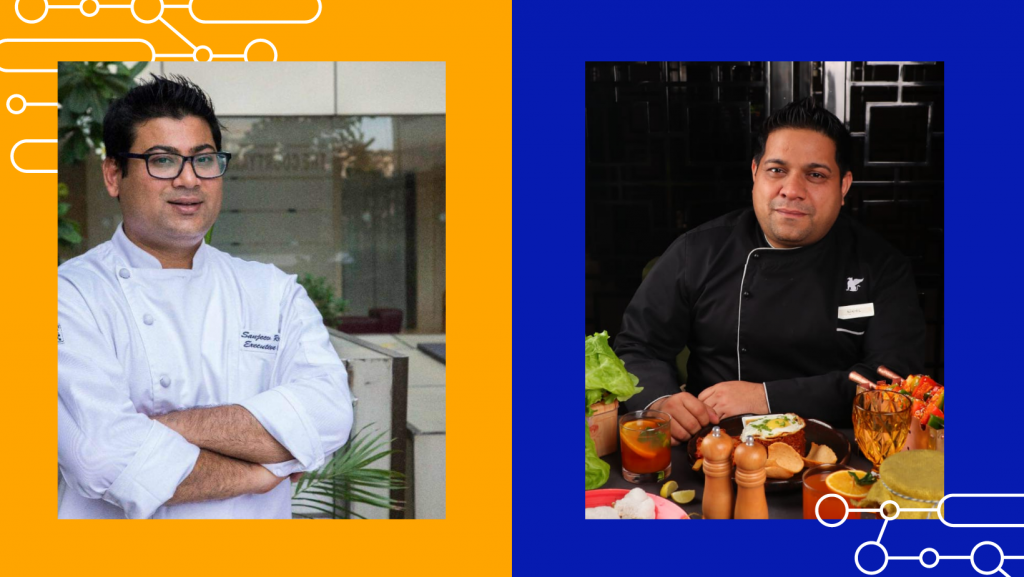 Well, the great Lucknowi food festival is still on at JW Cafe and Saffron both until May, 3rd. 2022. So, what are you people waiting for? Book your tables now or you'll miss the world class flavours. JW Marriott-Chandigarh is waiting for all of you.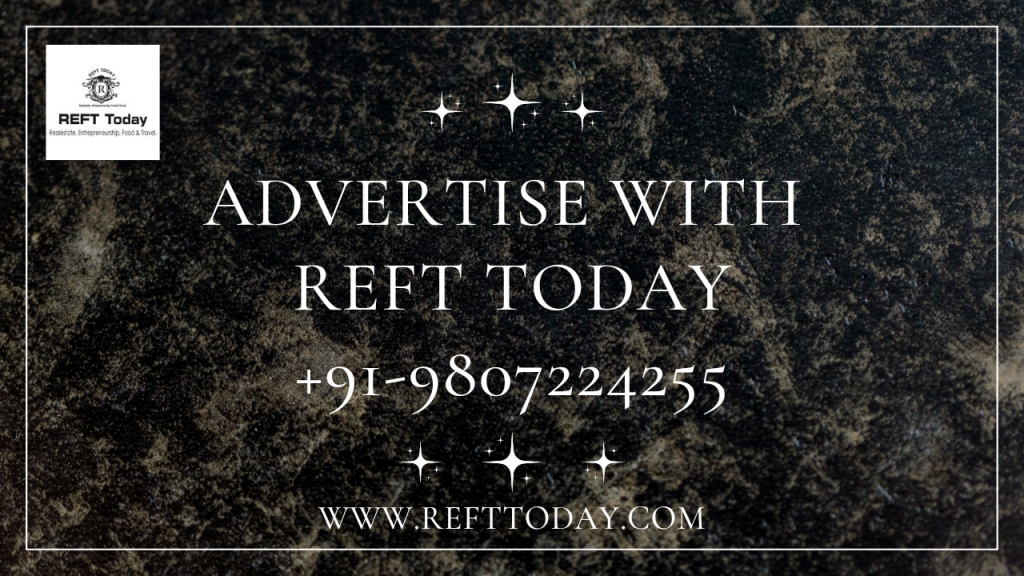 Picture Courtesy: Chef Nikhil Uniyal and Team REFT Today.
STORY COVERED BY: KHATIBAH REHMAT Senior Journalist.