Hyatt Regency, Chandigarh has organised a Hyderabadi food festival which began on June, 24, 2022 and will last on July, 8th. 2022. People of Punjab, Chandigarh and all those who are planning a visit over here are requested to come to Hyatt Regency, Chandigarh to take the taste of tantalising cuisines of Hyderabad. This food festival is made successful with the supervision of Chef Mujeeb-Ur-Rehman who came all through to Chandigarh to make this event a gourmet loving. Team of Executive Chef Kedar Bobde gave their best to this festival whether being food, theme or any other related aspect. No doubt the hospitality of Chef Kedar and entire team is outstanding.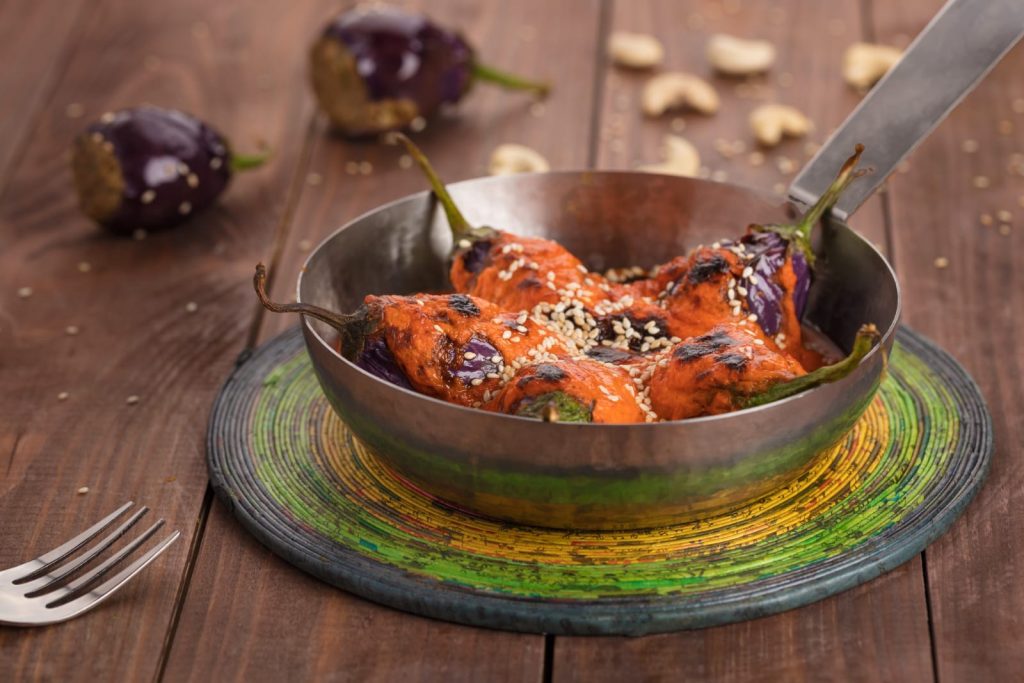 Speaking about Chef Mujeeb-Ur-Rehman, he told REFT Today's readers and viewers all about the choices of vegetarian food lovers as well. Nowhere, he disappointed them, rather showed so many options like Hyderabadi style Baigan Ka Bhurta, roasted fruits tossed in mixed spices, Handi Daal, Kheer, Methi Paneer etc. So, here is not the end with just non-vegetarian cuisines, Hyderabad is far more than that! The duo chefs: Chef Mujeeb-Ur-Rehman and Executive Chef Kedar Bobde has done a lot together to make this Hyderabadi food festival a talk of the town. Trust me, the food will remind you to the flavours of Chaar Minaar of Hyderabad as soon as you will take a bite of it. So, what are you waiting for? Book your tables right away before it lasts on July, 8th. 2022.
PICTURE COURTESY: Chef Mujeeb-Ur-Rehman and PR Team Hyatt Regency, Chandigarh.
INTERVIEW TAKEN BY: Khatibah Rehmat (Senior Journalist).