KHATIBAH REHMAT:Tell our viewers a bit about yourself. Just in brief! As, the interviews on REFT Today has already been published about you many a times.
Chef TEEKARAM SINGH: A very good evening to all the viewers and readers of REFT Today. To begin with, I have been in this field since 2008 and completed my schooling from Uttrakhand, then did my graduation in hotel management from Chamba, Tehri.
I got an opportunity to work at The Clarks, Varanasi, followed by Radisson Blu, Pune. Then received an offer to work as a unit sous chef at Le meridian, Dubai. I worked there for 8 years. Later came back to India in 2018. I am married and have a joint family where my mother, brother and twin sons live. Presently, I'm working as an Indian chef at a restaurant in Netherlands.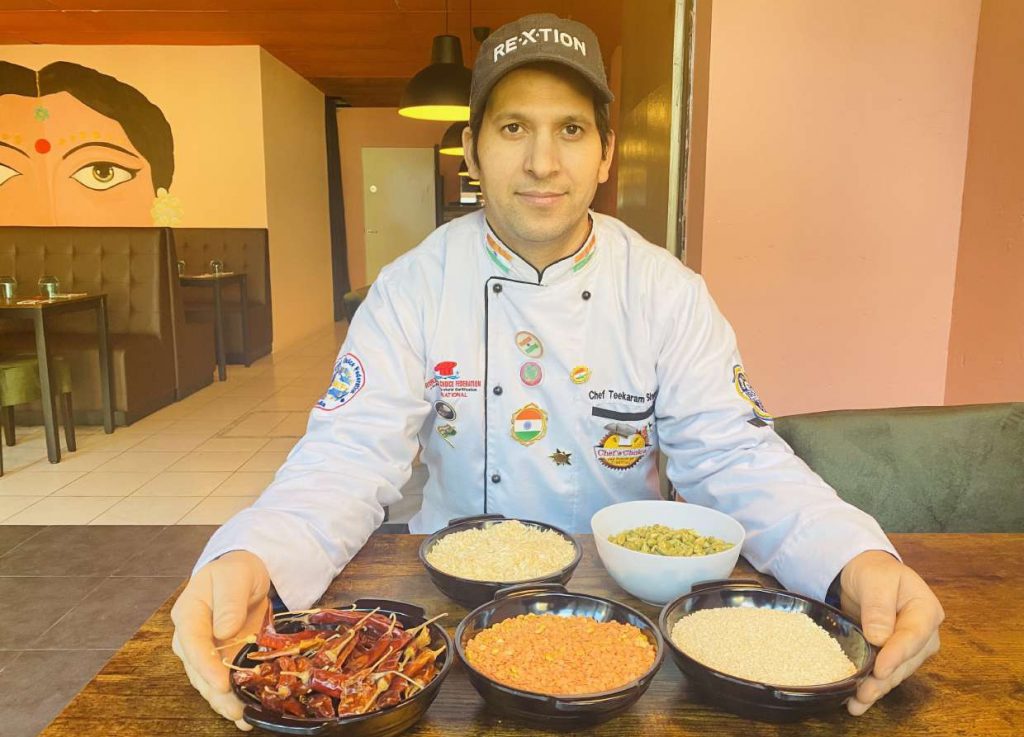 KHATIBAH REHMAT: what exactly organic farming is? Why people are laid back in this process these days?
Chef TEEKARAM SINGH: Organic way of farming is the natural way of growing crops. But, green revolution was introduced to increase the income of the people but people took disadvantage of this science and began to grow more and more crops in lesser time. So, they started to use more fertilizers without measuring, just to earn too much in less time. Using scientific ways of doing something is good but, misusing anything is absolutely wrong. So, this is the major reason we are laying back with organic means of growing things.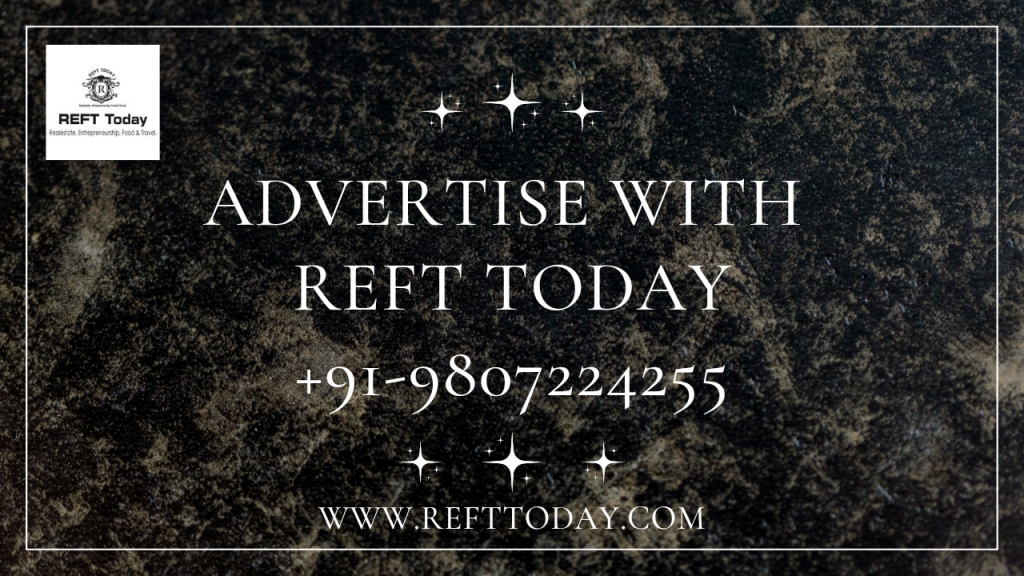 KHATIBAH REHMAT: What is Green Revolution and how did it hit Indian subcontinents? How does it effect the organic or natural way of farming?
Chef TEEKARAM SINGH: Organic farming is the natural way of growing fruits, vegetables and crops. As India is an agricultural land and earlier people didn't have that much of finance neither facility to grow their seeds with the help of expensive ways of doing the farming. Also, they knew that organic farming is the best way to grow healthy food grains. Our former Prime Minister Late. Sri Lal Bahadur Shastri ji introduced this Green Revolution to India when once United States of America threatened us that they will not give us the grains.
Then, on that very day our Prime Minister decided to strongly work upon bringing Green Revolution to India. Along with him our then Agricultural Minister Sri Babu Jagjeewan Ram, did a lot to stablish this Green Revolution to our nation. One of the main motives to introduce it to India was to increase the income and we were completely dependent on agriculture only. Green revolution is the scientific way of growing crops so that farmers can harvest more and more in a year to reach it to the people of India. Not just these names but, K. Ramanathan ji was also known as the parent of bringing green revolution in India.
KHATIBAH REHMAT:According to you what is better for mother earth, Green Revolution or Organic Farming and why?
Chef TEEKARAM SINGH: According to me both are good but organic way of farming is far better as it doesn't include any sorts of pesticides or unnatural ways of growing crops and food grains faster. Though, green revolution has it's own scientific benefits which was basically introduced to increase the income of the farmers but, several agricultural corporates began to misuse it by using it multiple times to grow the crops and earn more and more money. I'm not against this way if farming but, excess of everything is injurious to health.
KHATIBAH REHMAT:What is the demand rate of organic food in hospitality industry in India?
Chef TEEKARAM SINGH: Hospitality industry was always in favour of using organic foods, but COVID-19 has taught entire world a good lesson. After coping up from that deadly situation everyone round the globe has started moving towards organic food stuffs. Several restaurants and hotels are using this only, specially many places in metropolitan cities. A time will come when commercial kitchens will be divided into two parts, one is normal kitchen and another one into organic kitchen.
INTERVIEWED AND PICTURE COURTESY: Chef Teekaram Singh.
INTERVIEW TAKEN BY: Khatibah Rehmat (Senior Journalist).