One of my new known blogger friends Ms. Akshita Duggal invited me at the menu launch of Forest Hill Resort, situated at New Chandigarh. As soon as I saw the main entrance of the 18 acres of lavish property, the security guards welcomed my car and guided to move towards the open dinning area where the meet was going on amongst several bloggers, there I found myself to be the only media person. Still, it took around 10 minutes for my car to reach to the actual destination. Then, Akshita coming out of her car and greeted me to enter inside. I was very happy to see such a lively place for the meet which was spread in an area of 18 acres.
She made me comfortable first, that I ultimately reached to the final destination. We both walked inside to enter into another open area, which I found very fascinating. There she introduced me with other bloggers as well, who were looking more than super models in this chilling mountainous weather. We all greeted each other and they told me about the way they work. There I realised that, how our entire media team works, from getting raw reports to the desk, from writing and forwarding it towards the editorial etc. Our IT and designing team is 24/7 active. I wished, our lives would stuck until video making and ultimately reporting to none, instead of following several protocols.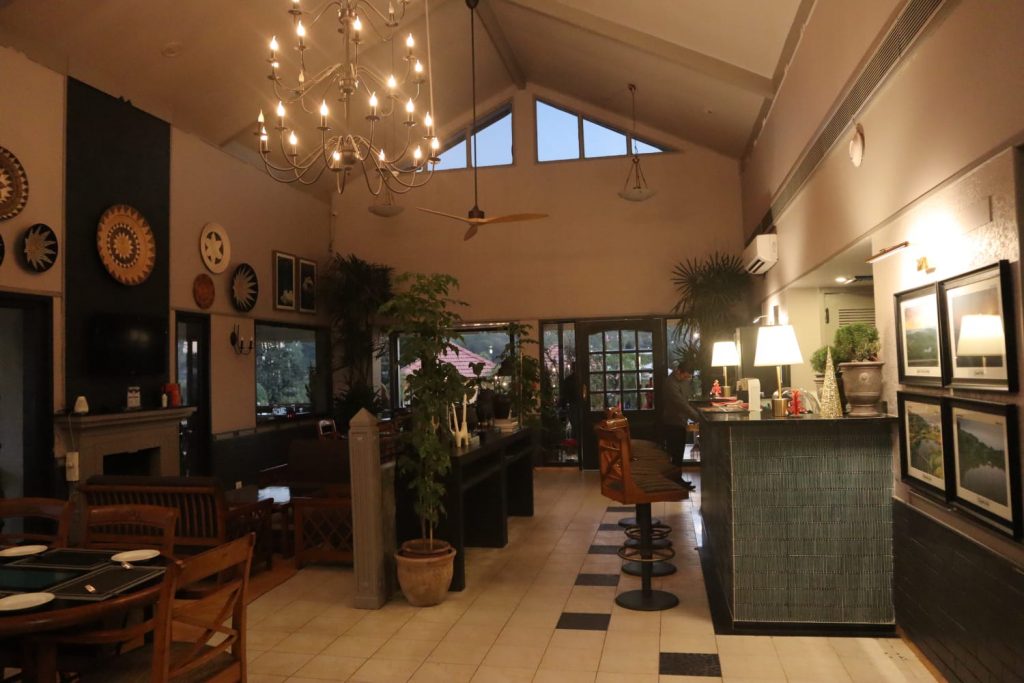 Well, let's talk upon the food of Forest Hill Resort before we divert from the actual topic. As soon as I was seated, a long table was being setup for the menu and drinks which was launched at Forest Hill Resort's menu list. We all were served with Thai food, both vegetarian and non-vegetarian. They even served wood oven baked pizza, that was really out of the town. I personally tried all their vegetarian cuisines like plain rice, Thai red curry, veg-pizza, noodles. Non-vegetarian foods were equally seemed tantalizing but, as I was told that none of them were Halal so, I couldn't take a single bite. But, trust me, the vegetarian cuisines were equally good. What are you waiting for? Book your tables now! For best Thai food in the city.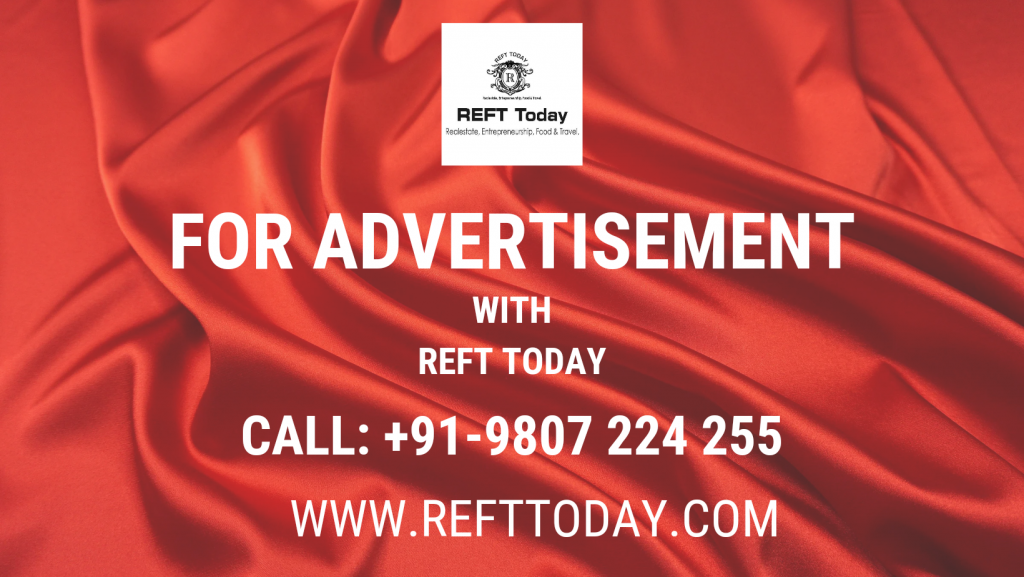 Picture Courtesy and few inputs from: Ms. Akshita Duggal (Chandigarh Food Blogger).
—A report by: REFT Today Correspondent.