REFT Today's interview conversation of Khatibah Rehmat and Senior Executive Chef VIVEK TAMHANE on GREAT CHEFS, GOOD FOOD: By Khatibah Rehmat.
REFT Today Exclusive:
In conversation with Senior Executive Chef VIVEK TAMHANE of BLVD Club—Bangalore, on the topic:
TODAY'S SITUATION OF THE WORLD AND HOW ARE FOOD TRENDS GOING TO CHANGE SOON?
Our readers may watch this show over the below given link as well:
https://www.instagram.com/reft_today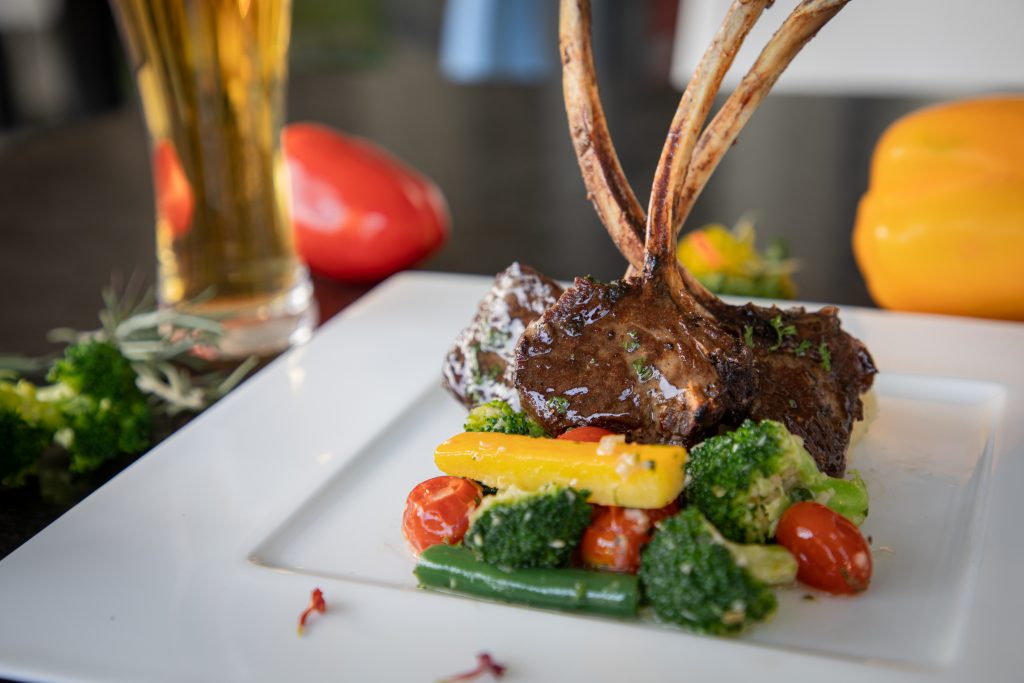 Before we begin, let me brief a bit about chef Vivek:
a) A professional with over 33+ Years of Culinary Experience in Frozen Food.
b) Setting up restaurants in Europe.
c) Pre-opening of Hotels and Restaurants in India.
d) Bakery and Pastry shops operations.
e) Experience in public and private corporations.

LET US KNOW SOMETHING ABOUT BLVD CLUB-BANGLORE:
Club BLVD is a Bangalorean gem, synonymous with royalty and opulence. Known for its grandeur, offbeat, and unconventional style, Club BLVD ditches luxury's regular definition. A private space, the club is accessible only to its members. With an uncompromising membership format, Club BLVD is a great weekend getaway spot if wish to minimally travel but crave a luxurious indulgence at the same time.

1) In normal days, the kitchens of the hotels or restaurants used to get clean up and cleared everyday. Their guests used to trust them as well. But, now will that be easier for them to trust the kitchen staffs as well as the housekeeping staffs to that extent as they used to do earlier?
CHEF VIVEK: Frankly speaking no, not at all, the trust has gone down drastically even for the known staffs.
This is going to be a big challenge to all the hoteliers and restaurateurs.

2) Being the senior most chef in the hotel you work with, what all measures will you teach to your co-staffs to build up their lost trust?
CHEF VIVEK: Today main stream is the safety and that will come only by doing lots of trainings, maintaining high standards of hygiene as per FSSAI norms and by our organisation's SOP. What are the measures you have to take through working in the kitchen, what are the norms to be followed? Cleaning methods have changed that needs to be done before opening and closing of the kitchen. Even if someone is found Covid-19 positive, what measures has to be taken and do as what protocol says and main thing is not to panic in these situations.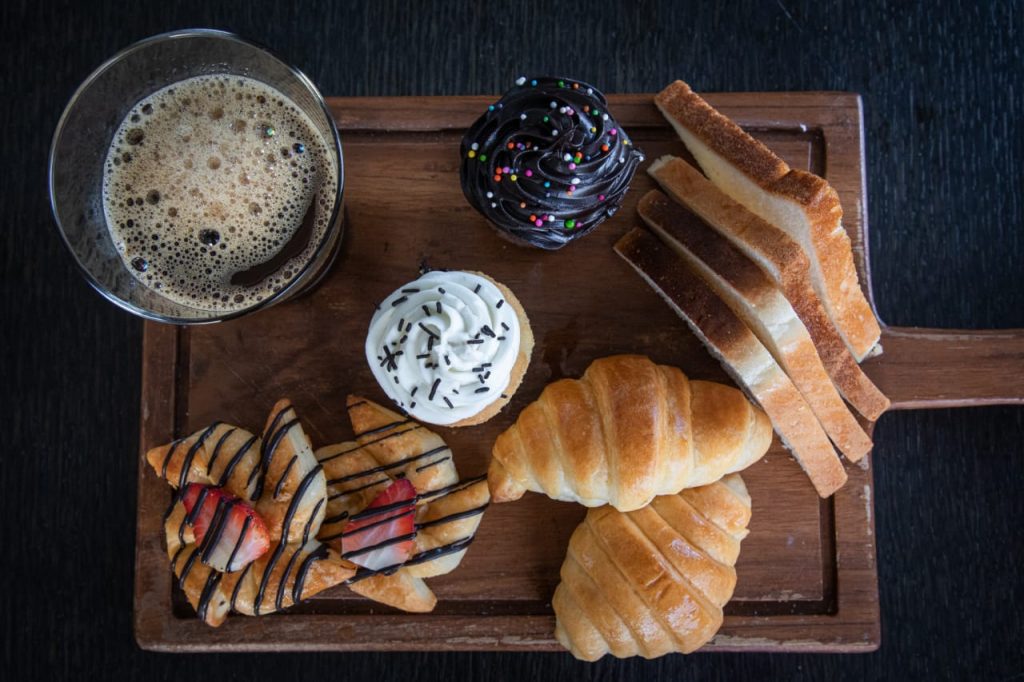 3) How are you going to manage the guest counts when many families will come to the dining area for lunch or dinner?
CHEF VIVEK: We have kept the seating arrangements in a new way, where social distancing is maintained at 1.5 meters. Even for the group of four to six people the same arrangements have been made. We have made a small menu so that the services may also become quick, now even server will serve with mask and gloves and not much interaction with guests. We have tried to make the menu in such a way that everything comes at one go.
4) Won't that fear of gathering and leniency in social distancing scatter the confidence level of your team and you? As none will be checked so thoroughly for the present pandemic situation.
CHEF VIVEK: Off course yes, that is why we follow the strict norms as temperature will be taken at the entry points, sanitisers kept at most of the points where you are bound to touch some common areas like lifts, handles of the doors, etc. Today life is at our own risk and at the same time of others as well. At least for some more time this needs to be followed.
5) Will putting a mask and sanitizing your hands be enough in terms of taking precautions?

CHEF VIVEK: No not at all, it is just one way of security for others for not getting contaminated. There are lots of other aspects like cleaning of work area, utensils which we are using, one of the most important is the material which is coming out to our stores and then to the kitchen, veggies can be washed at 100 PPM level or so, but there are packed items that you cannot wash, even the packaging material in practical you can't wash. At this time taking precautions at every point is the only thing which has to be undertaken.
6) Where will food industry land after the end of this lockdown? How long will it take to cope up to get back towards it's normal routine?

CHEF VIVEK: Very difficult to say anything right now, though restaurant is the place for socialising the food industry and it is effected more. Their will be lots of norms which has to be followed, not only in India but in entire world. Hygiene level has to be maintained at all times. With this it may take, may be 1 to 2 years for things to come back to it's normal routine.

7) If we talk about the world hotels and food industry, there several five star and seven star properties have turned either into hospitals or quarantine centers. Will the tourists and the local guests ever think of going to that particular hotel? And also what all measures will they take to remove their fear?
CHEF VIVEK: The fear will always be their for those hotels, but as I have mentioned the SOP is going to help for their trust i.e. once the guest checks out from a room it needs to be fumigate and not to be sold for next three days, like that so many SOP's will come to gain the trust for next six months. Hotel business will be in 20-30% occupancy, now most of the people will not travel, unless their presence is required. For the next two years people will not be going to the tourist places.
But, it might change once the vaccination is available for masses.
Thanks a lot Chef Vivek Tamhane for coming up on the Live talk show of REFT Today.
Thank you so much dear viewers for your valuable time, see you soon with another chef with another topic. Till then take care.

Interview taken by: Khatibah Rehmat
Interviewed: Senior Executive Chef Vivek Tamhane
Picture Courtesy: Tina Gidwani.