No matter what festival it is, people of all community, caste and religion happily join to celebrate it today. World has changed, their thoughts have improvised and it seems that we the humans are heading towards a better planet. Winter is near, same way Christmas! The festive wibes are whistling everywhere in the air and breeze. Hyatt Regency, Chandigarh has invited REFT Today at the traditional cake mixing ceremony on November, 12th. 2022. at their Skyroom area. As soon as I enter into their rooftop area, I saw so many chefs busy in making the ceremony a successful one with an amazing team spirit. At the door, Executive Chef Kedar Bobde welcomed me and showed everything which is going to take place at the event. High tea buffet was so lavish, tantalizing and highly presentable that, I could not take my eyes away from it. The varieties of cakes and cup cakes were soothing the eyes so well as in, we are going to celebrate this Christmas in the snowy land.
The traditional cake mixing ceremony began with the speech of Executive Chef Kedar Bobde, where he told about the soaking of dry fruits until next year, whereas last year's soaked ones will be used in this Christmas cake. Chef Parveen Negi, the Sous Chef managed the entire event with his team to make it a successful one. I later took his byte and asked him few of the questions related to the history of cake mixing ceremony. Ms. Sukhwinder, Mr. Reddy and Ms. Shruti were amazing hosts. Ms. Shruti was always by my side keeping lots of patience, after my back to back questions before coming to Hyatt. My heartfelt thanks to Ms. Sukhwinder who lined me up with everyone involved in the traditional cake mixing ceremony. Well, let's now move towards the question and answer session with Sous Chef Parveen Negi. So, here comes the first question: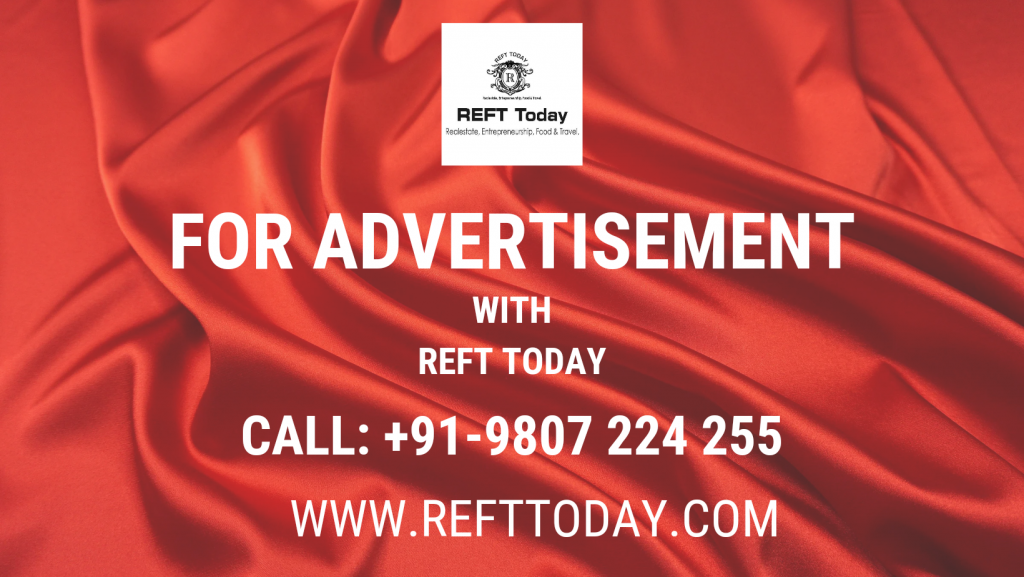 KHATIBAH REHMAT (Senior Journalist): Before to start with the traditional cake mixing related questions, I would like to request you to tell a bit about yourself to our readers and viewers.
CHEF PARVEEN NEGI: Well, my name is Parveen Negi and I am the Sous Chef here at Hyatt Regency, Chandigarh. This is my tenth property now, before this I've worked with Marriott group as well. I was mostly involved into baking and believe that it's a person's work that speaks rather than publicising with no reason.
KHATIBAH REHMAT (Senior Journalist): Put some light over this traditional cake mixing ceremony (it's brief history) and why is it celebrated amongst non-Christians today?
CHEF PARVEEN NEGI: First of all I would like to tell all of you that, this traditional cake mixing ceremony was never the part of Christianity as a religion. It was organised before Christmas just to gather all the family members and friends just to spend some time together from their busy schedules. Basically, all the dry fruits are soaked and are stored for a year and are used to make cakes for next Christmas. Five spices (Cinnamon powder, nutmeg powder, green cardamom powder, etc.) are even mixed while soaking the dry fruits to make body warm during chilling wintery Christmas.
A report by: KHATIBAH REHMAT (Senior Journalist).