A young man, who loved cooking from the bottom of his heart since childhood, was born and brought up in Delhi and belonged to a middle class family. Where, he was the only person who has bagged a hotel management degree in his entire family then. His passion for cooking began when he was just a teenager, looking at his mother preparing regular food in the kitchen. I'm writing about a Chef named Chef Vikram Rana, who later went to Mumbai all through from Delhi, just to chase his dreams which ultimately came true. He began to work at a very tender age where, he used to work in the preparation section. There, young Vikram used to watch other chefs preparing different cuisines and get more curious to cook more food stuffs.
That was the time when his hobby for cooking started to turn into hardcore passion, then began to learn from professional chefs of the industry. Very early, Chef Vikram Rana had realised that he has to become a great chef one day. He told REFT Today that the very first dish which he tried was Vegetable Kadhaai. Slowly and steadily he started working with the caterers where he got multiple options at one go to learn several dishes and lots of recipes and even tips and tricks. Young Vikram was so quick in grasping things that he never used to leave a chance to learn something new. Later, he gained three years of experience in Indian traditional sweets from very famous and well-known Karachi Sweet Mart in Pune.
But, he began his career on 13th. February, 2007 at Beverly Hill Suites & Service Apartments in India. There he used to prepare his all-time signature dish Dal Makhni, Nalli Nahari and Dhaniya Murgh. The list of his working experiences are quite long, while by now with his refined skills he has become a private chef to several bollywood celebrities such as; Akshay Kumar, Kriti Sanon, Tiger Shroff, Jackie Bhagnani, Darshan Pandya and Kangana Ranaut. Not just this, actress Kangana Ranaut has presented Chef Vikram Rana an appreciation letter for his outstanding work. He once participated in a national television show named Chef vs Fridge. This is not all about Chef Vikram Rana, soon REFT Today will be coming up with an amazing recipe specially made by him, till then keep reading other stories on: www.refttoday.com.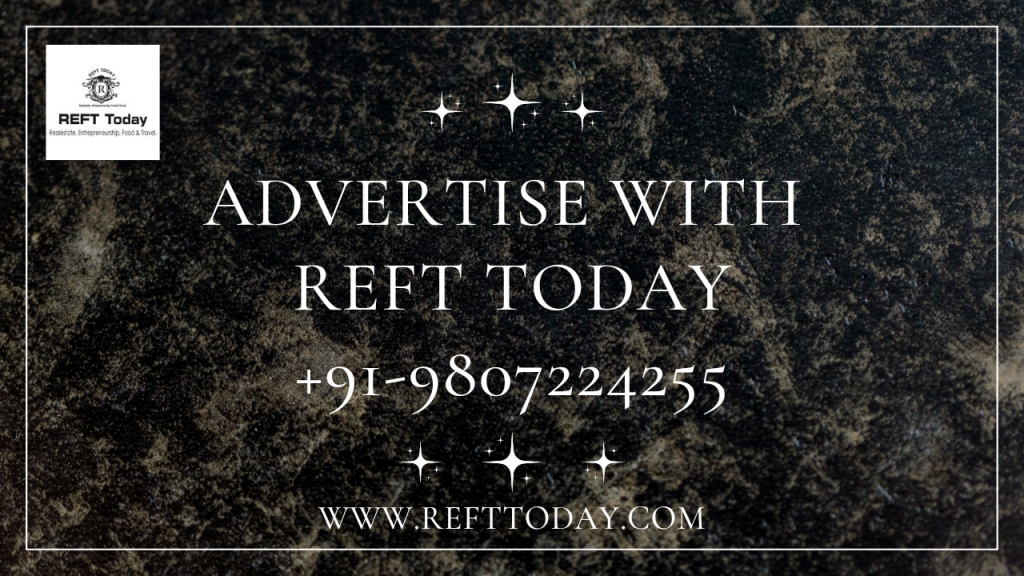 INTERVIEWED AND PICTURE COURTESY: Chef Vikram Rana.
INTERVIEW TAKEN BY: Khatibah Rehmat (Senior Journalist).