GREAT CHEFS, GOOD FOOD with National Corporate Chef Toshit Sharma_5.
REFT Today's interview conversation of Khatibah Rehmat and National Corporate Chef Toshit Sharma, RATIONAL—India, in it's Exclusive Talk Show—GREAT CHEFS, GOOD FOOD, and the topic is: TECHNOLOGY EQUIPMENTS IN TRADITIONAL KITCHEN.



1) What does Rational deals in? Kindly, explain about it.
CHEF TOSHIT: RATIONAL is a German company, who are the inventors of combi technology, it is a single product company which is a market leader in this segment. We manufacture combi—ovens for commercial hot kitchens and brought this combination technology to India 10 years ago, since then it has been the heart of many Indian restaurants and hotel chains. Our products are used round the world in professional kitchens as they are reliable and efficient.


2) How does technology equipment's work in a traditional kitchen?
CHEF TOSHIT: Using technology equipments is always an essential part when it comes to bulk cooking. One can cook small meals in traditional equipments, but when it has to be cooked for huge gatherings in traditional kitchens, one needs smart equipments which can cook faster and can deliver best results consistently. All this is available in RATIONAL Self Cooking Center® which can perfect the evenness of each cooked dish in terms of coloration, doneness, cooking and moisture in products. So, technology equipments is no doubt the way forward.


3) What are technology equipment's? How are they different from traditional ones?
CHEF TOSHIT: Technology equipments can be programmed in a way that they can master multiple cooking options with minimal human intervention. So, in a nutshell you get a gourmet meal designed by a chef as per required specifications, but will completely cook automatically in the oven with consistent results each time.
Whereas, in traditional equipments you have to monitor it at several interval of time. A skilled chef is required to operate and handle that type of cooking and also maintaining it's consistency which remains a big challenge.


4) What is the way of working of Rational than the regular hotels, restaurants and other food chains?
CHEF TOSHIT: At RATIONAL, I am deeply involved in R&D for upcoming features and products which will give one touch solution to customers. I have to travel round the country to understand traditional flavours, cooking techniques, local ingredients and traditional equipment's, this knowledge is then communicated to our team who then work towards getting the perfect solution for our customers so that they can cook even the traditional dishes in our combi-ovens.
In hotels, restaurants and food chains, the kitchen atmosphere is completely different as over there, meeting the customers' expectations is supreme. The kitchen atmosphere is different where you meet the deadlines with the expectations of the customers. You have to follow the same process and procedure every day, same dishes has to be prepared everyday till the menu changes. But, with RATIONAL it's like learning new lessons and taking new challenges everyday.


5) WHO says that this ongoing corona virus remains on metals for almost 48 hours. So, how far you people going to rub and wash your equipments till it becomes virus free and how is it going to be examined?
CHEF TOSHIT: It's a correct statement from WHO and also Indian government should make more and more strict rules pertaining to HACCP. At RATIONAL our units delivers 100% hygienic food every time. Even you can download HACCP data with the help of a USB stick to prove that the food which is cooked in RATIONAL units is safely and perfectly cooked while following the HACCP guidelines.


6) How are your regular customers going to trust on the food which is prepared but not cooked like salad etc. at high temperatures where virus is actually killed?
CHEF TOSHIT: RATIONAL is a hot kitchen equipment, where you can cook food from 30°C to 300°C . Every food is cooked with 100% hygienic saturated steam to avoid any kind of contamination and it is also untouched as cooking happens on its own. Also with the help of our automatic cleaning options, unit is cleaned perfectly where the internal cabinet temperature rises till 65°C which will make sure the unit will be bacteria or virus free after cleaning and safe to cook food even at low temperatures.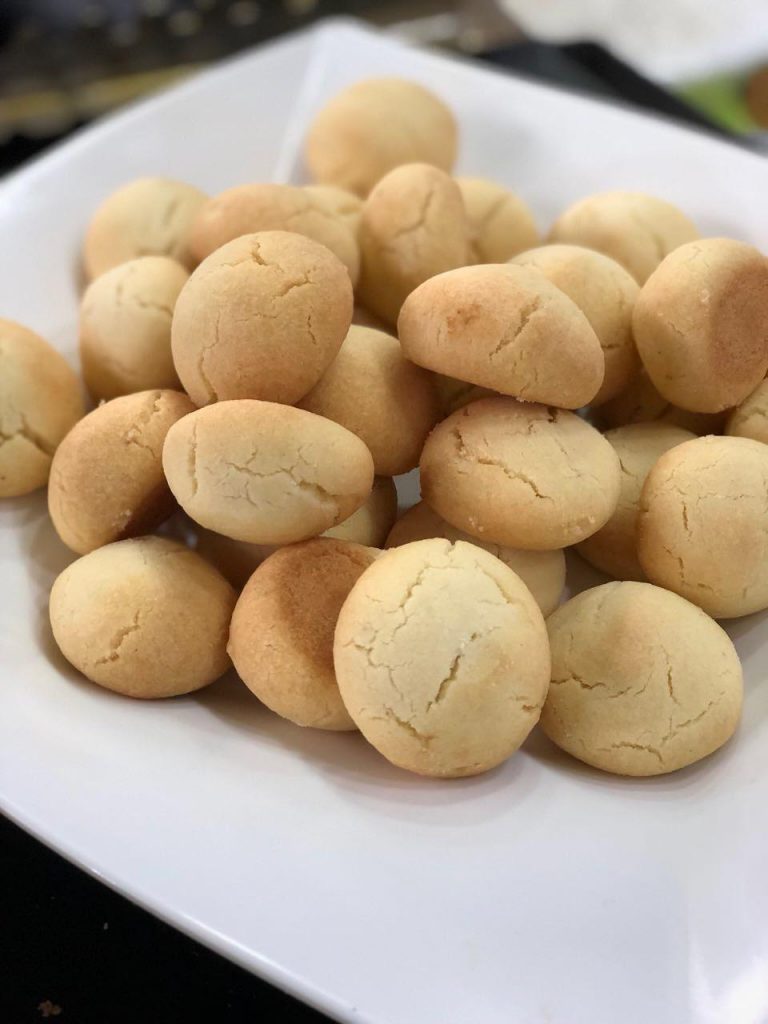 7) Last but not the least I would like to request you to kindly describe a bit about yourself, so that our viewers may also come to know about you. (Stating your name, birthplace, family and education in detail).

CHEF TOSHIT: I am National Corporate Chef Toshit Sharma, I was born in 1983 in Jaipur—Rajasthan and has done my IHM from Gwalior and has passed out in 2005. Becoming a Chef was always my dream as I had always admired the respect that Chefs used to get. Although, no one from my family is from the hotel industry, but I always wanted to be here. My first job was at the Oberoi Hotel, Udaipur and after that I worked across many countries before I came back to India and then RATIONAL happened. Since then it has been a long and rewarding journey where learning never stopped.

For more details about Chef Toshit Sharma kindly follow the given link: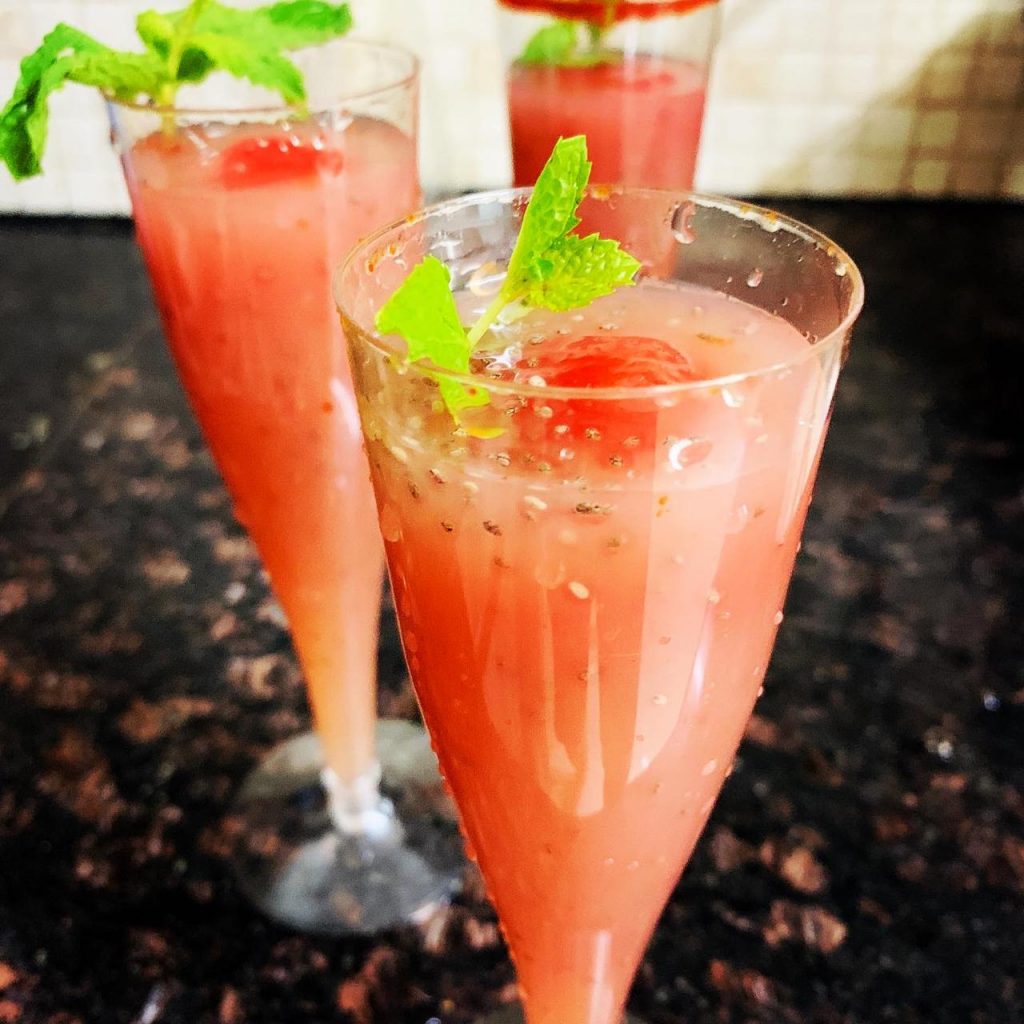 Interviewed: National Corporate Chef Toshit Sharma.
Interview taken by: Khatibah Rehmat
Picture Courtesy: National Corporate Chef Toshit Sharma.