Spending twenty long and meritorious years into this vast hospitality industry, Chef Pan Singh told REFT Today reporter almost all about his journey from a common man to a senior chef in young chef category. Though, Chef was born and brother up in a small district of Almora situated in Uttarakhand, he was highly passionate towards cooking since his childhood days. Young boy Pan Singh was always curious to find a question for himself that, how a chef turns any simple food into exotic cuisines? This has always pushed him in learning and exploring about this culinary world to another level. Despite of being introvert and keeping calm all the time was one of major parts of his personality but, still when time comes to show action he always used to be well prepared. This passion of Chef Pan Singh gave him one of the best lives in this culinary world today.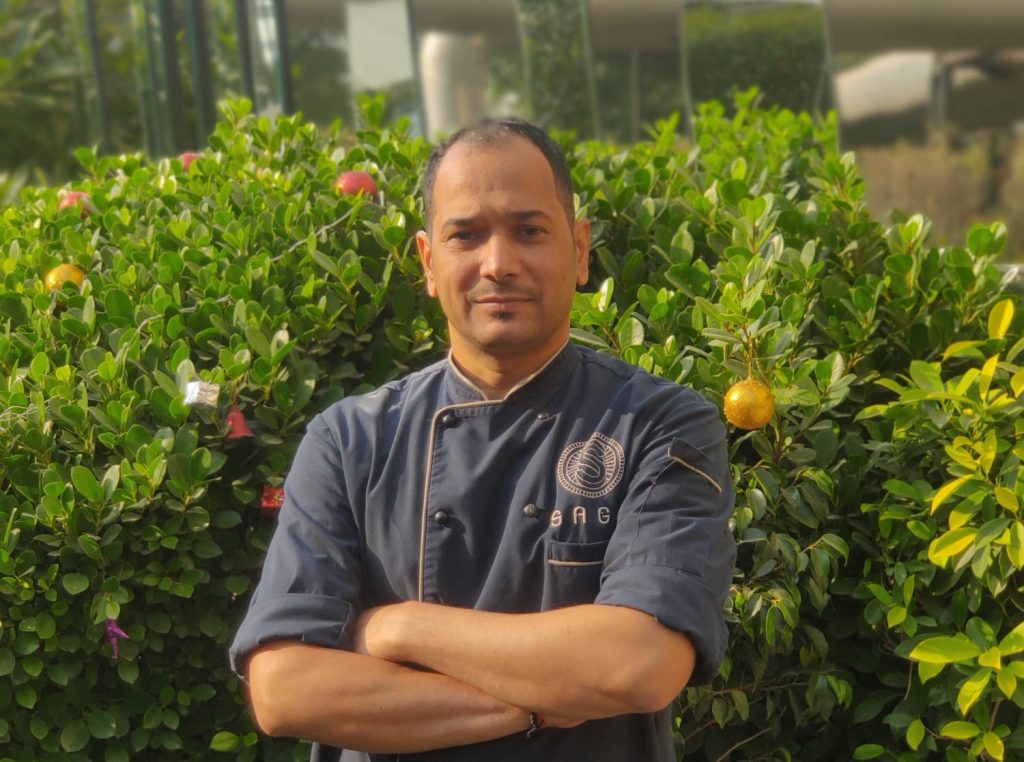 Let us now move towards his professional journey in hospitality industry where, he began his career as a Hotel Trainee with Leo Fortune Hotel, later joined Pind Baluchi Restaurant and presently working in Saga by Chef Atul Kocchar in Gurugram. It's now being twenty years for Chef Pan Singh to be in hospitality industry. Not just this, he is constantly receiving rewards for the employee of the month for his dedicated services towards his organisation.
Chef is specialised in Indian cuisines, where Kakori Kabab is his most exotic dish and is loved by almost all his guests. Some of his own creations which includes Raan and Bhatti ka Chaap are equally in damand. Apart from all this, there are few more signature dishes but of the kitchen he works with, which includes: Ayam Tikka, Dal Moradabadi, Naan Qaliya and many more. To know more about Chef Pan Singh and his signature recipe stay tuned and keep reading REFT Today, an international online magazine which is read in more than 50 countries. For more updates you may log on to: www.refttoday.com.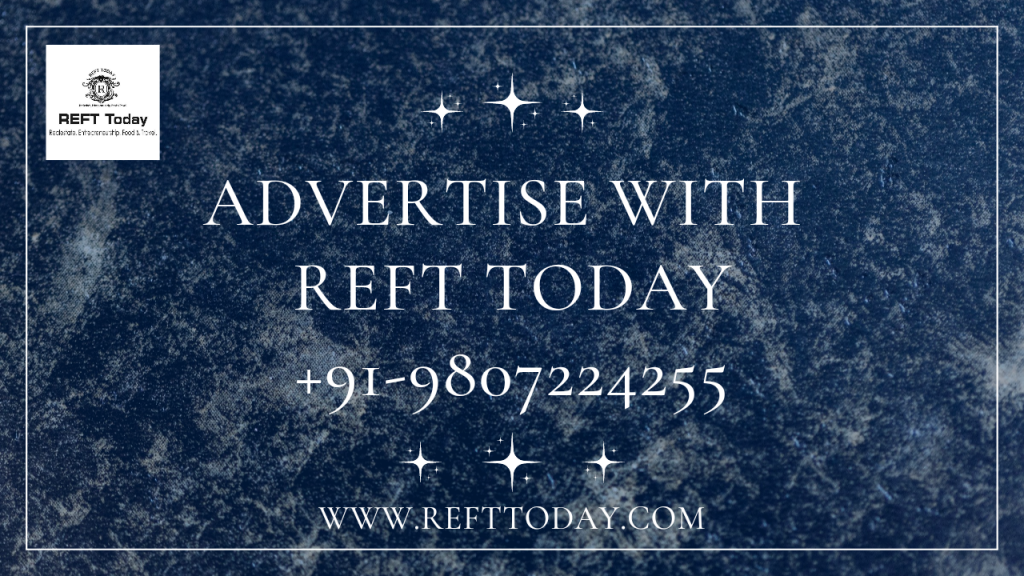 INTERVIEWED AND PICTURE COURTESY: Chef Pan Singh.
INTERVIEW TAKEN BY: Khatibah Rehmat (Senior Journalist).